Blood Feast to headline Metal Swap Meet 2021
The almighty thrash legends Blood Feast will be headlining Metal Swap Meet 2021! We will have 3 bands at the Metal Swap Meet this year! They will be coming here from the east coast, bringing their brutal brand of classic thrash metal!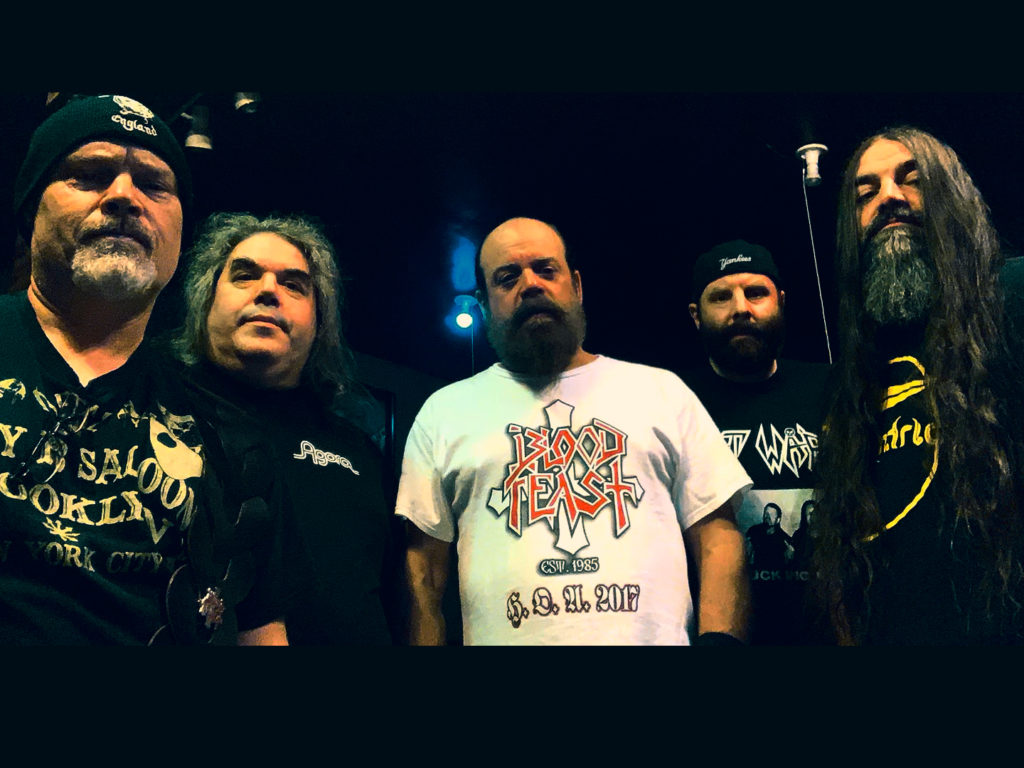 Who else?
We will also have Cave Bastard playing, who have a unique style of death metal with some doom influence. Also, we will have San Diego power/speed metal maniacs Malison playing!
What about vendors?
We will have around 70 metal, art, punk, rock and all kinds of vendors this year. This is way more than we have ever had!
When?
As we hope you already know, Metal Swap Meet is planned for October 16, 2021 at Setting Sun Sake Brewing Co. in the Miramar area of San Diego. Vendor spots are nearly sold out, but if you would like to vend, please read this blog post. Want to see some behind the scenes, interviews, metal reviews, and news? Check out the Metal Swap Meet YouTube channel. We would really appreciate it if you also subscribe. You can also find us where you get your podcasts.
This will continue to be an all ages event.
We have room for 1 more sponsor, so if you are interested, contact us.
VIP tickets will be announced soon! As usual, this will get you into the Metal Swap Meet an hour early.
We are pretty active on Facebook and Instagram, so if you would like to see the daily goings on, connect with us there. We are also giving away pairs of tickets to see Black Dahlia Murder at House of Blues San Diego.
More info coming soon!