Metal Swap Meet 2020 is Cancelled
Due to the obvious health reasons, we have decided to cancel the Metal Swap Meet in 2020. We will be back in 2021. Read here for more details.
Metal Swap Talk Show
We are on YouTube and Podcasts. You can find Metal Swap Meet news, as well as metal reviews, interviews, and just about anything related to heavy metal in San Diego, Tijuana and beyond. Subscribe and let us know what you think!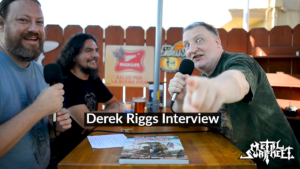 Recent Posts

Recent Posts