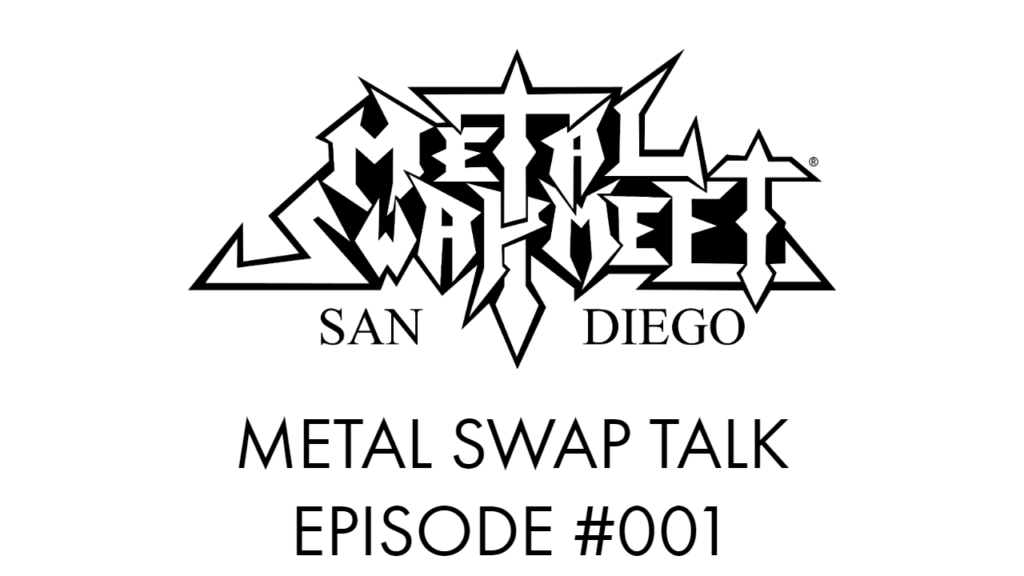 Our vlog/podcast covering heavy metal in San Diego
Brian, Israel and Nocturnal Overlord talk about heavy metal in San Diego, the Metal Swap Meet, shows, and reviews. If you have a show or band that would like to be featured on Metal Swap Talk, contact us.
Metal Swap Talk is on YouTube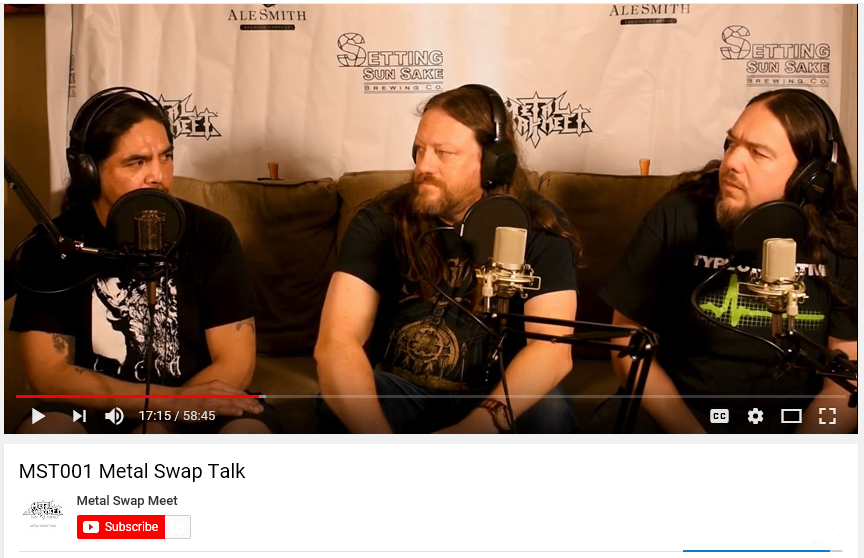 Watch to Metal Swap Talk on YouTube Please subscribe to stay up to date.
Listen to the Podcast
Find the the audio podcast at the following platforms.
Meet the hosts
Brian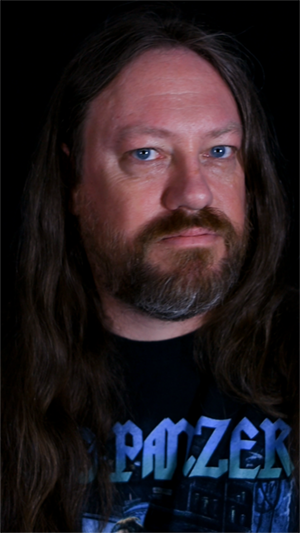 Brian was never a musician, but loves metal music. He worked at the famous Blue Meannie Records in San Diego, and created the San Diego metal online forum sdmetal.org with his good friend Jared. After the closing of Blue Meannie Records, he wanted to create an atmosphere that was similar, and held the very first Metal Swap Meet in his driveway in 2009. A collaborative effort with Israel, the Metal Swap Meet is now an annual event, that is attended by metalheads from all over the western region.
Israel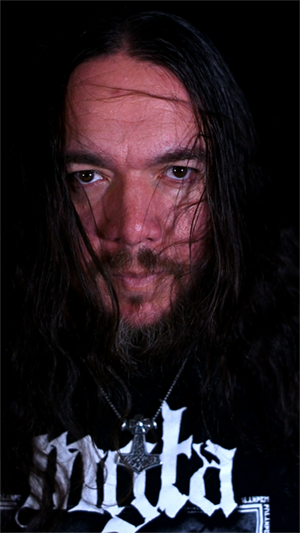 Originally from Mexicali, Mexico Israel has been a fan of Metal since his early teens. A member of several local metal bands and also a organizer of the Metal Swap Meet since 2009.
Nocturnal Overlord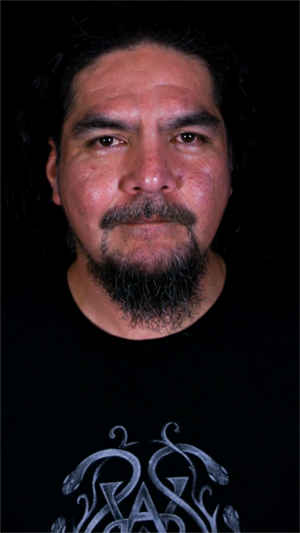 Born and raised in San Diego, California, song writer and sound engineer Nocturnal Overlord has over 25 years of music, front of house, and recording experience, has played in many different bands and festivals around the world, and has worked with countless bands in the studio and as a live touring musician.
About Us
Heavy metal fans located in San Diego, California. We discuss local metal shows, news, reviews, and keep you up to Metal Swap Meet news. Join hosts Brian, Israel, and Nocturnal Overlord as they discuss what's going on in heavy metal.